CALGARY'S
GREATEST NEW PLACE TO
Calgary's western gateway to the Rocky Mountains

Trinity Hills, a new South West Calgary community. Coming soon! Close to downtown and a straight non stop shot to the mountains.

Parkside living with stunning views

The Village at Trinity Hills backs on to 160 acre parkland with more than 17km's of hiking and biking trails to enjoy.

Next to WinSport

The site of many 1988 Olympic events, WinSport is a world class training and recreation facility with year round activities.

Easy Access

With two all new interchanges off Hwy 1, The Village @ Trinity Hills is easy to access and get you on your way fast.
15 MINUTES

TO DOWNTOWN CALGARY


60 MINUTES

TO CANMORE


75 MINUTES

TO BANFF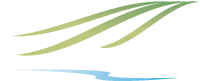 METROPIA
Metropia is a privately owned and highly respected real estate developer creating authentic communities in both Calgary and the Greater Toronto Area.
Metropia is a privately owned and highly respected real estate developer creating authentic Communities in both Calgary and the Greater Toronto Area. Metropia focuses on community building, urban renewal and design innovation. Our communities offer a wide range of housing options with an emphasis on affordability and an abiding responsibility to the environment.
Our recent successes in the Calgary Market include N3 Condo, a bold new condominium tower in the heart of a 20-hectare mixed-use development in the East Village neighbourhood. Calgary's University City is another master planned community consisting of four mixed use towers located across from the University of Calgary at Brentwood LRT Station. Metropia also has extensive experience in the development of acclaimed low-rise communities. In the Greater Toronto Area in particular, Metropia and its principals have participated in the creation of numerous master planned home communities in locations such as downtown Toronto, North York, Oshawa, Missississauga and more.
Metropia is a product of Howard Sokolowski's vision to create one of Canada's leading real estate development companies. Howard has a proven ability to see beyond current trends to plan and build successful and award winning communities. Joining the executive team is David Speigel, the industry's foremost authority on low rise and high rise project execution. Over the past 30 years Howard and David have led the development of over 25,000 homes and set a new standard for customer satisfaction in the industry.
Metropia is involved in acquiring land, securing approvals, designing communities and homes, and delivering exceptional customer satisfaction. Building on the company's strong strategic partnerships and our team's industry-leading experience, we give back to the neighbourhoods we develop in, by contributing socially, economically and physically to the benefit of the overall community.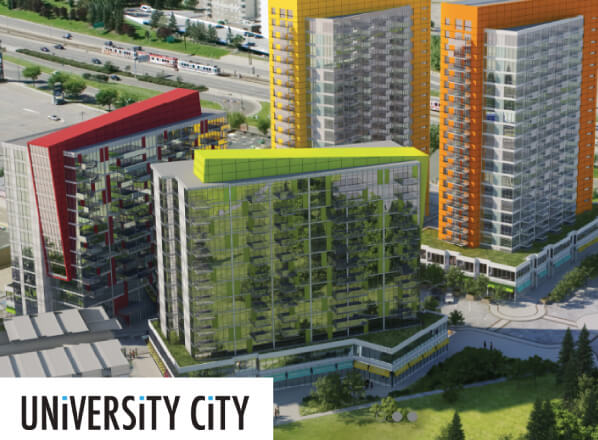 The Village at Trinity Hills is Calgary's newest urban village. Designed for a complete urban lifestyle in Calgary's west end, The Village will boast some of the most eye-catching architecture in the city....