Discover what it will mean to live next to world class WinSport in The Village at Trinity Hills
With a New Release of townhomes coming this spring, The Village at Trinity Hills may just offer Calgary's most exciting active lifestyle.
In a city known for its long winters, embracing outdoor athletics and recreation are some of the best ways to enjoy life in Calgary. If you're into skiing, snowboarding, hockey, or even if you have future Olympic dreams, The Village at Trinity Hills puts you in the best position to play more, all season long. That's because these beautiful three- and four-bedroom townhomes will be located right next to the world-class recreation facilities of WinSport. Even better, The Village is located within an all new shopping and dining hub that boasts over 750,000 sq. ft. of commercial space. Plus, its only 15 minutes from downtown Calgary and 60 minutes to Canmore. With all this to offer, you can live a more active and engaged lifestyle, all year long at The Village at Trinity Hills.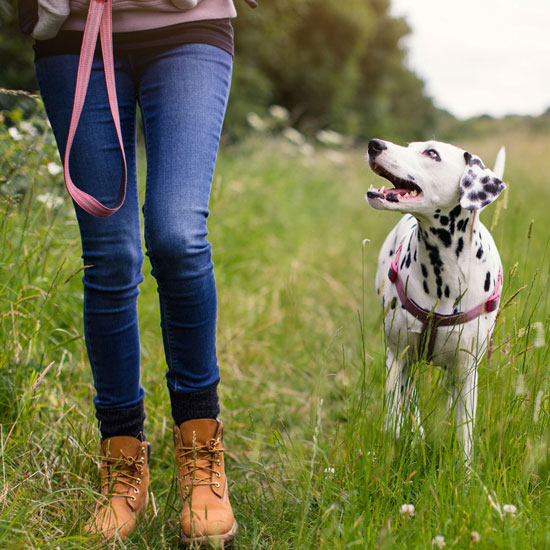 ---
A Perfect Home For Any Outdoor Enthusiast
Just imagine what your perfect active living day could be like here:
You wake to the sounds of nature and the warm summer breeze flowing through your new townhome. You enjoy your coffee on your private patio, admiring your view of the Paskapoo Slopes. To get your day rolling, you and your dog cross through your backyard and enter the beautiful 160-acre nature park for a scenic stroll. Living so close to downtown Calgary makes it convenient for you to ride your bike along the Bow river pathway system into the Core every day. After work, you come home to unwind, or to take advantage of the world class training facility next door, WinSport. You'll love how amazing it is to ski or snowboard just steps from your front door, and take advantage of the afternoon lift pass rate. Clearly, life next to WinSport is going to be amazing for anybody who enjoys outdoor activity. Its even better for kids and adults who are striving to achieve true greatness!
---
---
Serious Facilities For Serious Athletes
WinSport is the place where many of Canada's best and brightest young athletes come to hone their skills.
However, you don't have to be at the elite level to enjoy the benefits of living beside one of Canada's finest training facilities. WinSport offers a variety of athletic programs suitable for all ages. Their talented training team works with individuals at every skill level to unlock their athletic potential. Choose from a wide range of camps and programs that focus on skiing, snowboarding, hockey and more. You can even enhance your skills in the gym at WinSport's state-of-the-art Performance Training Centre.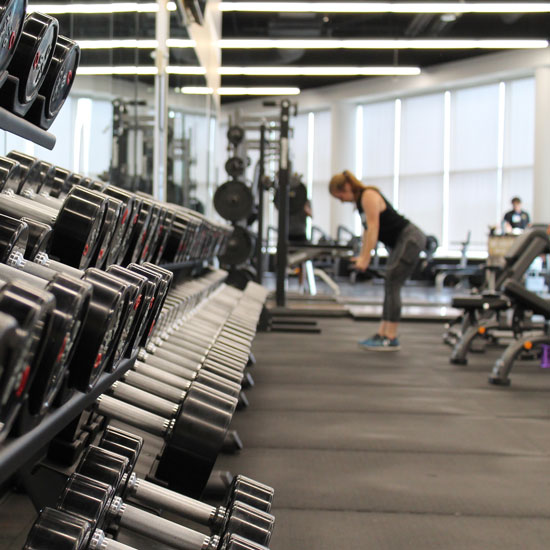 ---
Go Further With The WinSport Academy
What makes WinSport programs so unique is that they offer a "Long-Term Athlete Development" or (LTAD) program framework. WinSport calls this their, "scientifically-driven performance strategy." This approach guides the programming offered on campus and helps WinSport's talented team to develop their programs into identified LTAD stages: Learn to Train, Train to Train, and Train to Compete. This athletic framework ensures that participants are introduced to a program that best suits their individual needs and leads them to success in meeting their sports and health goals. This program is exceptional for kids dreaming of professional or collegiate sporting success, or for committed amateurs who simply strive to perform at their best. If you've ever dreamed of really pushing your limits, you've come to the right place.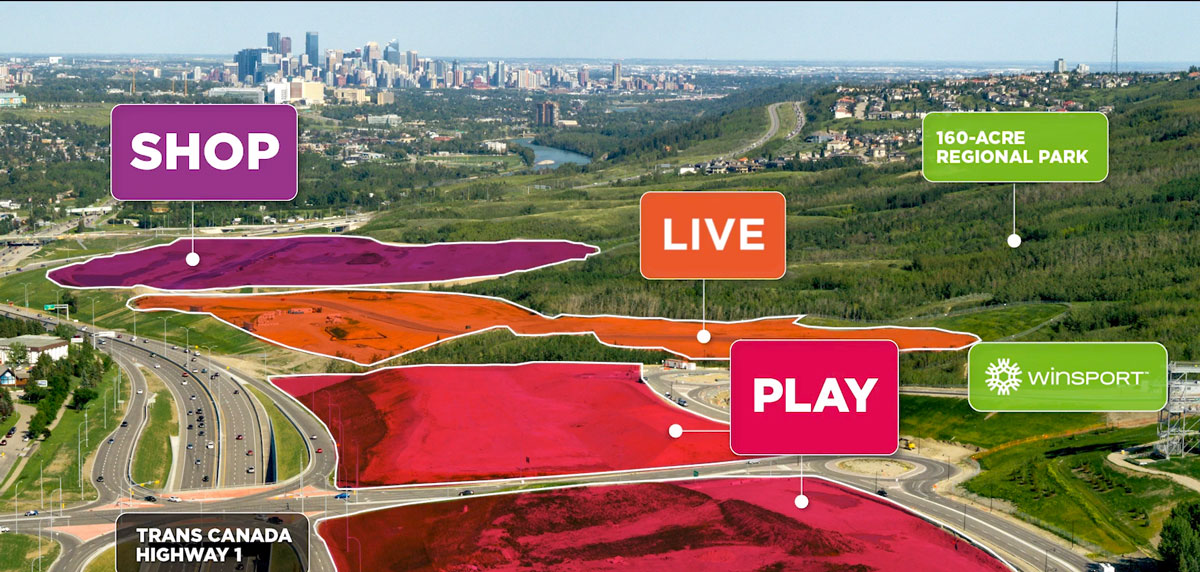 ---
---
Stay Tuned
With all of WinSport's remarkable facilities right next door, The Village at Trinity Hills is uniquely positioned to empower Calgarians to truly live their fullest and most active life. To learn more about The Village at Trinity Hills, we invite you to register for exclusive email updates.
Stay Updated, Register Today.
This is your chance to follow our journey from concept, planning and development to the ultimate realization of this one-of-a-kind signature community. These incredible family-sized townhomes are coming this spring. Register now for the latest information and your invitation to our VIP opening.