A new year is only just upon us, but taste makers have already been looking ahead to the hottest design trends for the coming year! In The Village at Trinity Hills, our contemporary 3 and 4 bedroom townhomes will have Calgary homebuyers thinking about all the possibilities these new design trends can offer. In the coming weeks, we'll be exploring trends for every room, starting in this post with kitchens and bathrooms. Plus, stay tuned for more information about our Grand Opening Sales Event coming Spring 2019.
---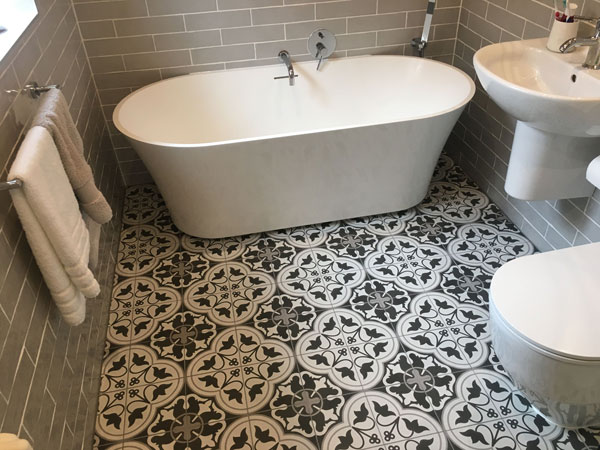 Beautiful Bathroom Trends
New York based design firm Decor Aid cites geometric patterns as a big trend to look for in the coming year. This trend is most powerful when it incorporates bold colours and oversized patterns in your tile selection, creating an energetic and elegant atmosphere in your bathrooms.
New York based designer Young Huh recently shared this trend with ElleDecor.com. Ensuite bathrooms in particular are being seen less as utilitarian spaces and more as peaceful retreats that should provide a special experience. Unique fixtures, tiles and subdued lighting are the best tools to bring this trend to life in your home.
Toronto based designer Anne Hepfer believes we'll be seeing more statement art in bathrooms in 2019! In a room where neutral tones tend to dominate, a well-chosen piece of art can create a unique point of focus that really defines the space.
---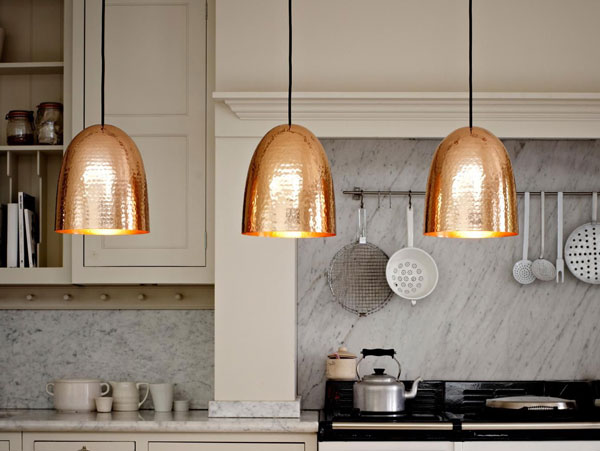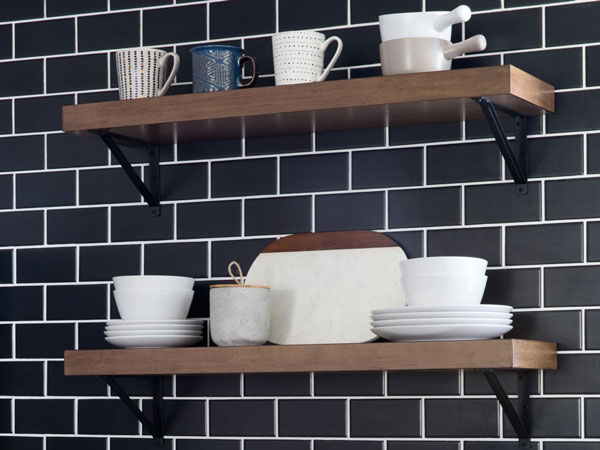 Tasteful Kitchen Trends
Matte finishes are a great way to take the edge of your more adventurous colour selections. Whether in your cabinetry or just a few select kitchen accessories, matte finishes will provide a bohemian pop that is still sophisticated to impress your more traditional guests too!
Popular home design blog Renoassistance.ca has highlighted open shelving as the "it" storage solution for 2019. Open shelving isn't just a great way to store your fancy dishware. You can also use this trend to stylishly store pantry items and dry goods in wooden boxes or glass jars for a funky, artisanal feel.
Pendant lights are a more relaxed alternative to a chandelier that will look great over your kitchen table. There are so many styles to choose from you really can make this trend all your own.
---
We'll be back with even more great design trends in the coming weeks.
---
Register today to make sure you get our next post, and information about the
Spring 2019 Grand Opening at The Village at Trinity Hills!
---