In our recent post we highlighted all the exciting design trends for kitchens and bathrooms for 2019. Now, we'll be taking a closer look at hot new trends for some of your other favourite spaces. Every one of these trends can be beautifully integrated into the contemporary 3- and 4-bedroom townhomes that will be available at The Village at Trinity Hills. Attend our Grand Opening in Calgary's west end this spring to explore all our elegant home designs and find the one that perfectly fits your style.
---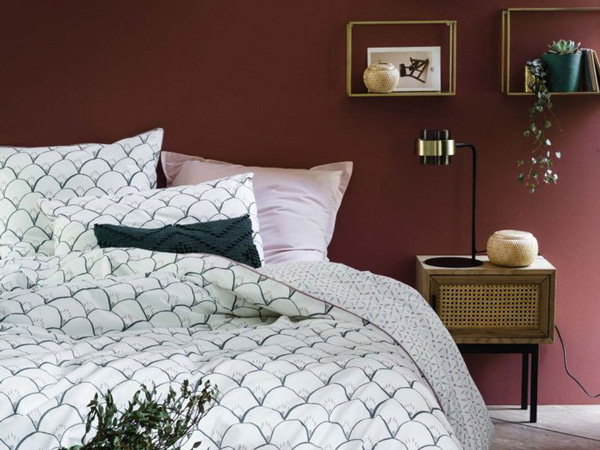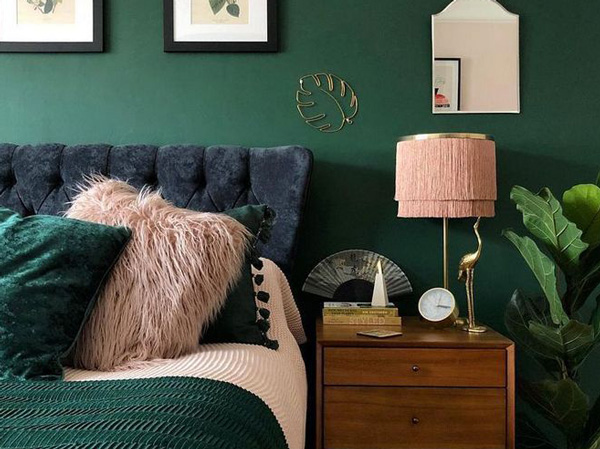 Beautiful Trends in Master Suites:
Meganne Wecker, founder of Cloth & Company, recently told Elledecor.com that she sees the Art Deco influence making its way into master suites in a big way this year. This will happen through textile design and iconic furniture silhouettes that reflect the best of this golden era in home decor.
Every year, several companies announce their trending colours. They can make a great choice as an accent wall in your master suite. PPG Paint's Colour of the Year is Night Watch Green. Benjamin Moore's Colour of the Year is Metropolitan Grey. Pantone's Colour of the Year is Living Coral. Pick the one that suits your style for a distinctive interior space.
---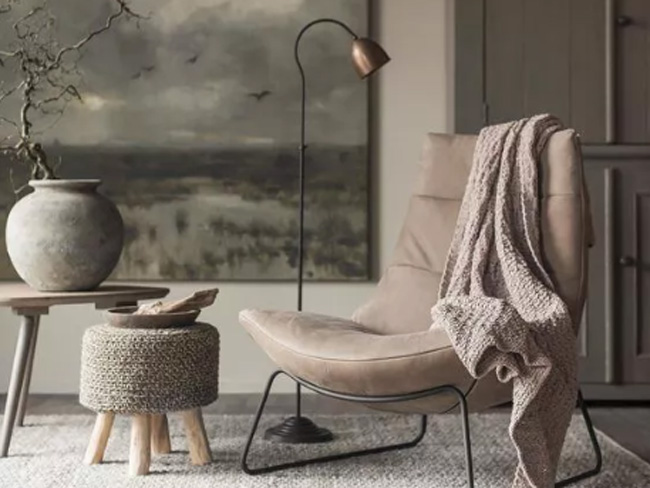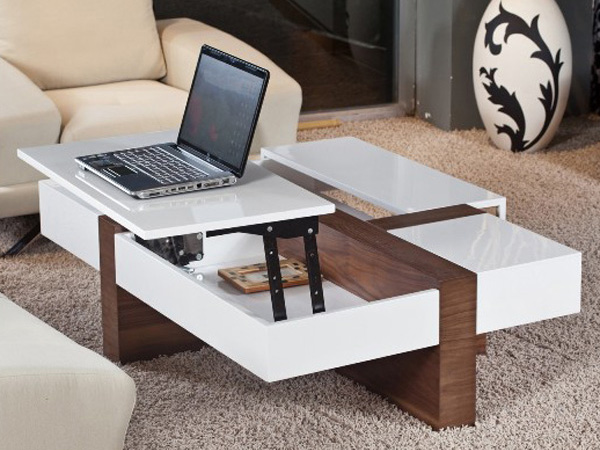 Living Rooms:
Diana Blaskiewicz, an associate at TTR Sotheby's International Realty recently shared her thoughts on this trend with Realtor.com: "I counsel my clients to go with a warm beige or taupe… those are neutrals with classic sensibilities." These kinds of warm neutrals can bring a new energy into your space and are excellent in common areas such as living rooms.
B.C. Based Western Living Magazine sees Chunky Woodwork occupying a large part of the design landscape for 2019. Supersized butcher block counter segments and refined a-symmetrical wood furnishings are just a few of the ways this trend will be brought to life in the coming year.
Avenue Calgary just posted a great piece on what to consider when choosing a home fireplace. There are so many wonderful electric and gas options now available, that including a fireplace in your living room has never been easier. The piece sites Calgary-based designer Nyla Free, who suggests large format tiles and stone slabs are an excellent features to incorporate into your clean, modern fireplace design.
Popular design website Decoraid.com highlights this as one of the hottest trends for 2019. Compact, multi-functional furnishings are an incredible way to enjoy more versatile usage of your living room space. This goes well beyond comfortable modern sofa beds. Just check out some of the innovative products now available at sites like Smallspaceplus.com, such as coffee tables that turn into desks or dining room tables, convertible chair beds and more.
---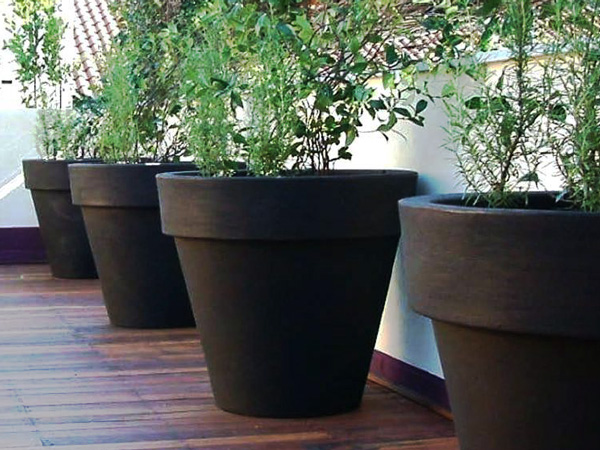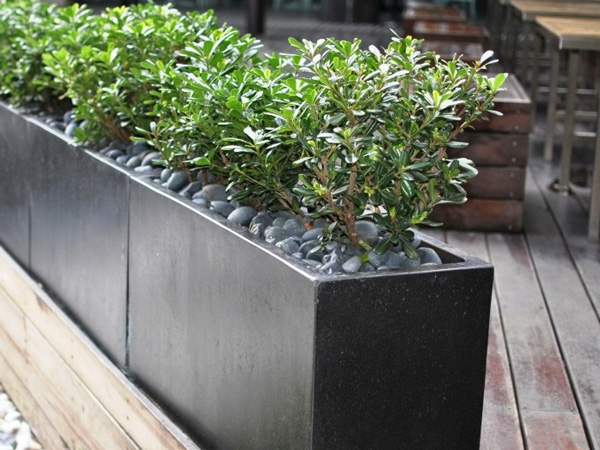 Balconies:

---
Durable yet-stylish new materials are making balcony spaces more stylish than ever. Expect to see even more artisanal designer style making its way from the interior of homes to the terrace, with handcrafted tables, elegant throw pillows and more.
Eco-friendly design is surely the future for every room in the house, but it seems most at home on your balcony. Your exterior eco-friendly design can include innovative water-saving planters, or simply selecting furniture and accessories made from recycled materials. There are countless beautiful ways to enhance your space and help the planet at the same time!
---
We'll be back with even more great design trends in the coming weeks.
---
Register today to make sure you get our next post, and information about the
Spring 2019 Grand Opening at The Village at Trinity Hills!
---